Articles Tagged 'Kenneth Wong'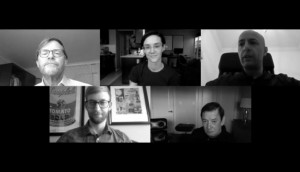 Virtual roundtable: Investing through a crisis
David Kincaid, Kenneth Wong and Hisham Ghostine weigh the risks, rewards and opportunities of spending without a playbook.
Walmart hits 25 years in Canada
There were skeptics when the chain first crossed the border, but it has held its own by stressing Canadian character and a customer-first mantra.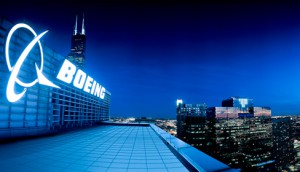 Boeing tries to make its mark on Canada
Should the company have positioned itself differently following its spat with Bombardier?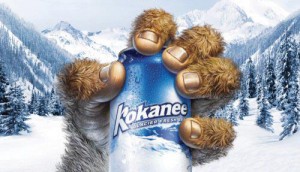 The big pour-off
We asked Molson and Labatt to pick their best-of-the-year marketing efforts, and highlighted a few of our own, then asked industry experts to weigh in on this tasty battle.