Articles Tagged 'Kenneth Wong'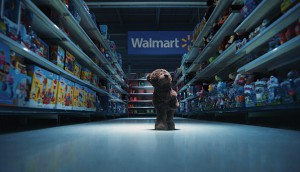 Walmart hits 25 years in Canada
There were skeptics when the chain first crossed the border, but it has held its own by stressing Canadian character and a customer-first mantra.
Boeing tries to make its mark on Canada
Should the company have positioned itself differently following its spat with Bombardier?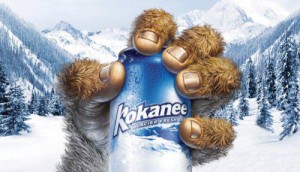 The big pour-off
We asked Molson and Labatt to pick their best-of-the-year marketing efforts, and highlighted a few of our own, then asked industry experts to weigh in on this tasty battle.