Articles Tagged 'Kevin Keane'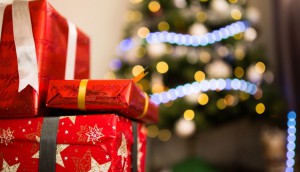 Five insights for effective holiday advertising
As advertisers plan for Q4, a Brainsights report explores how they can break through the noise of the busy holiday season.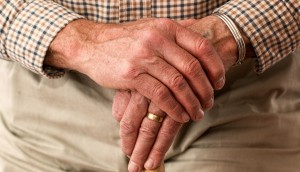 How to speak to Boomer audiences
A report by Brainsights delves into how marketers can address the many stereotypes that persist about the 55-plus segment.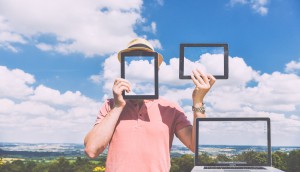 Do you suffer from 'screenesthesia'?
Brainsights' Kevin Keane explains what happens when you ignore the context in which your content appears.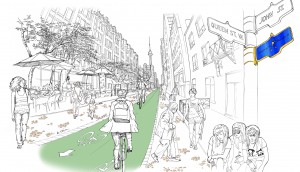 Imagining the urban brandscape
Brainsights' Kevin Keane illustrates how brands can truly integrate themselves into city living.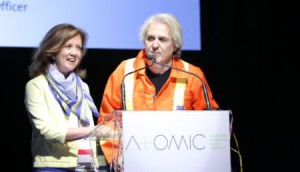 AToMiC recap: glimpse into the future today
Yesterday's conference on technology, creativity, advertising and media brought together key speakers from different walks of life to look for ideas that push the industry forward.