Articles Tagged 'Kevin Lund'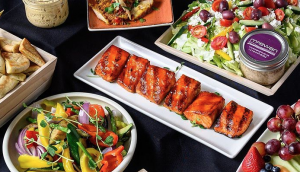 Why grocers and restaurants are teaming up on prepared meals
Retailers are bringing more culinary chops to stores to enhance their meal offerings.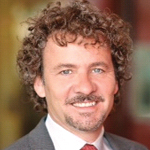 Shopper Innovation Awards judges
Learn more about the co-chairs and jurists behind the Shopper Innovation Awards.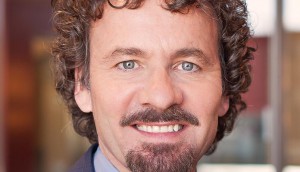 Shopper Innovation Awards: Judges
Meet the jury, comprised of co-chairs and an executive committee, for the 2013 awards.
Roundtable: The Shopper Marketing Revolution
Our experts weigh in on industry changes, and how retailers and manufacturers must adapt to keep up.