Articles Tagged 'Kit Yarrow'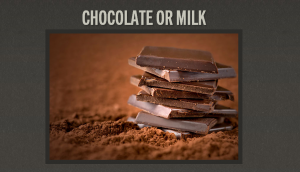 Milking your mind
The Strategic Milk Alliance wants to delve into your head and tell you what you're craving.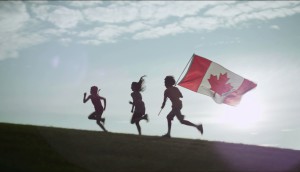 Investing in trust
Want to be considered a trustworthy brand? Set aside one-off cause programs for long-term commitments that show the difference your company is making.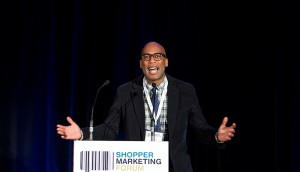 Shopper Marketing Forum round-up
From socio-cultural shifts affecting the consumer brain to Big Data and what millennials want, here are a few takeaways from the Shopper Marketing Forum.
SMF: Decoding the new shopper mind
At this year's Shopper Marketing Forum, consumer psychologist Kit Yarrow looks at how technology changed the way consumers think about shopping, and what brands can do about it.