Articles Tagged 'Kyle Lowry'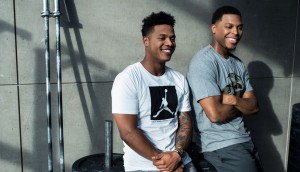 Axe challenges stereotypes on social
The Unilever brand taps two big name athletes to help sell its challenge of traditional masculinity.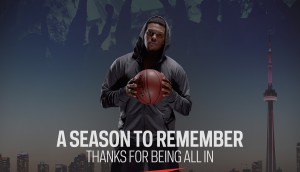 Sport Chek takes its real-time messaging offline
Can the popular social strategy work on traditional media? The sports retailer tested the waters during the Raptors' playoff run.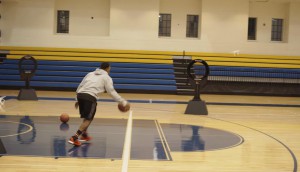 Check it out: Lowry vs. the drones
Sport Chek gets the Raptors star to try out some target practice.
Athlete of the Year: Kyle Lowry a slam dunk for brands
How the Raptors superstar has made his mark beyond the court.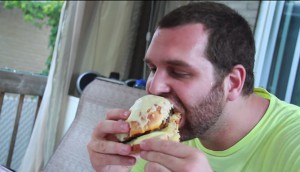 Brands of the Year 2015
It's all about the rise of the little guy. See who topped this year's list.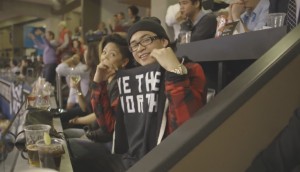 Brands bet big on the Raptors
MasterCard, Unilever and Sport Chek are tapping into pre-playoff hype for their activations.