Articles Tagged 'La Roche Posay'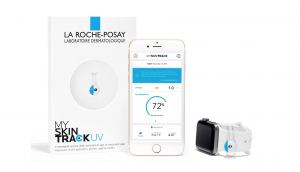 L'Oreal releases its UV-tracking wearable globally
A new sensor for La Roche-Posay adds a hardware component to the beauty giant's brands-as-a-service strategy.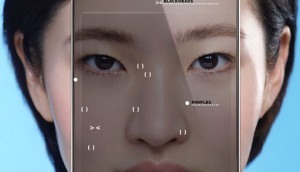 La Roche-Posay offers acne analyses via AI
The L'Oreal brand's new app is the latest effort by the beauty giant to offer more services to consumers through tech.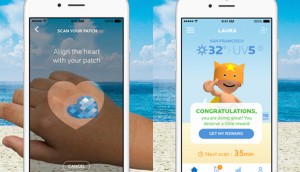 Tech In Action: La Roche-Posay fights UV rays with fun
New gamified AR elements aim to keep kids engaged with tracking their sun exposure.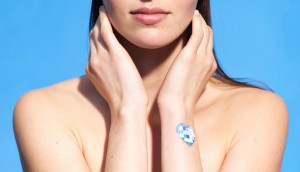 L'Oreal brings its UV patch to Canada
The smart patch from La Roche-Posay helps tell the wearer when it's time to reapply sunscreen.