Articles Tagged 'Leger Research'
Shoppers Drug Mart, Sony named Leger's Most Reputable brands
But the annual survey found reputation scores across sectors have taken a hit.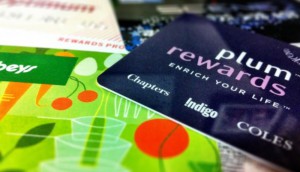 Consumers happiest with small rewards
A new loyalty study reveals Canadians prefer programs offering free movies and groceries over the possibility of travel.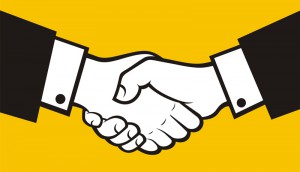 Which brands are building strong relationships?
Banks and airlines perform better than expected, plus other new research findings.