Articles Tagged 'Leisha Roche'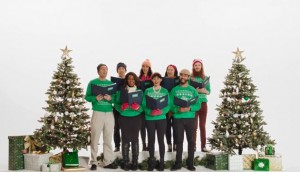 Manulife sings away holiday stress
The financial services provider promotes a more modest approach to spending with carols filled with tips.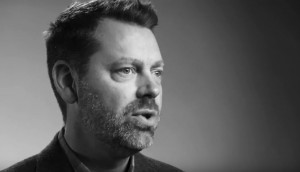 Manulife looks to provide utility
A national campaign aimed at investment advisors also aims to change perceptions of the brand among investors.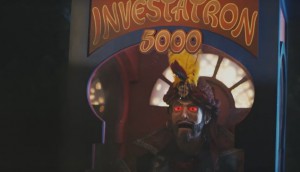 What's behind Manulife's creepy carnival?
The brand continues its "Uncover the Truth" platform, focusing this time on investments.
Manulife brings drama to digital
The financial brand takes a more insights-driven approach to its new mortgage advertising.