Articles Tagged 'Level5 Strategy'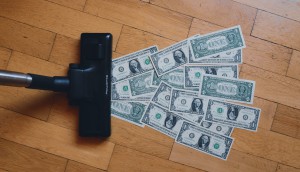 Profit gains amid inflation: unsavoury price gouging or brilliant brand management?
While investors are happy with Loblaw, Empire and Metro's recent earnings, customers and suppliers are paying the price. Literally.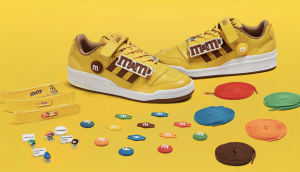 Brand collabs: How much is too much?
From the C-Suite newsletter: Is the tactic still "cool" now that mainstream brands are flocking to the trend?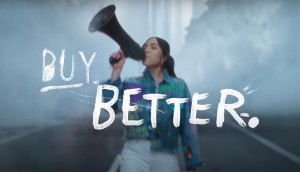 Marrying sales and sustainability
Several brands are showing that environmental goals and business growth doesn't have to be a one-or-the-other choice.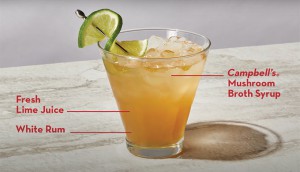 Collabs and creative pairings open up new doors
Retail experts weigh in on how CPG brands are expanding consumption horizons by showing off the versatility of their products.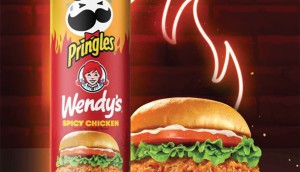 Trends to Watch: Urban concepts, brand pairings and freelance collectives
Three trends that are heating up in the retail, brand and agency worlds.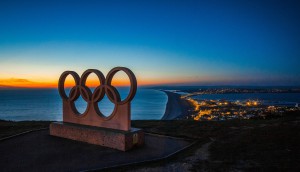 Why haven't Canadian brands pulled back on the Olympics?
As sponsors distance themselves from the Games in Japan, local advertisers have kept the focus on cheering on the athletes themselves.