Articles Tagged 'Lift & Co.'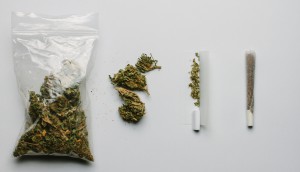 Lift & Co. updates its cannabis data platform
From the Tech newsletter: Cohesion now allows marketers to build dashboards that get at harder-working consumer insights.
Retail's role in creating confident cannabis shoppers
Why retailers are in a unique position to establish the trust needed to guide customers through the purchase journey.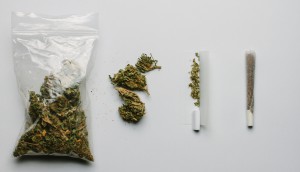 Lift & Co. launches a cannabis data platform
The review site is using its consumer data to give brands a one-stop source for insights.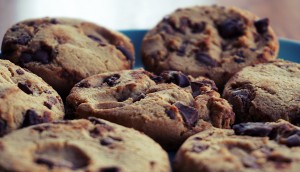 Marketers look ahead to 'legalization 2.0′
With new regulations on the horizon, how can brands win over millions of consumers who are thinking about entering the category?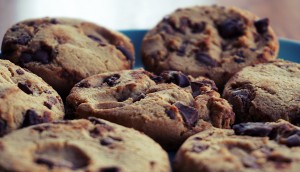 Edibles could bring millions of consumers into the cannabis market
A report from Lift&Co and EY also shows that brand currently has a low impact on cannabis purchase decisions.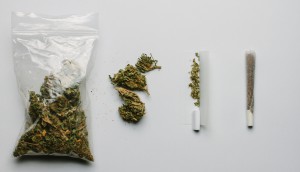 What do cannabis consumers look like post-legalization?
Research from Lift & Co. paints a picture of the habits and preferences of two different customer groups.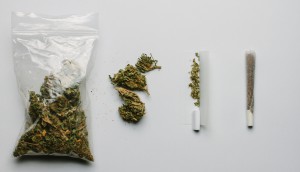 Most Canadians don't know where to buy legal cannabis
One month before legalization, a Lift&Co. survey shows consumers lack awareness about where cannabis will be sold.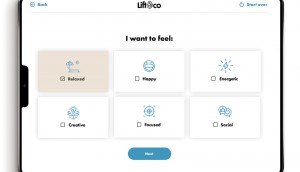 Lift & Co. launches digital cannabis concierge
The cannabis brand leverages years of data to build in-store recommendation technology for retailers.