Articles Tagged 'Linkedin'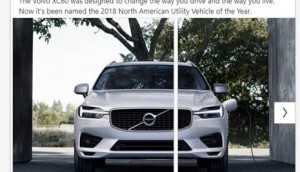 Social Engagements: LinkedIn aims to grow beyond B2B ads
The platform's head of marketing solutions in Canada talks attracting B2C clients.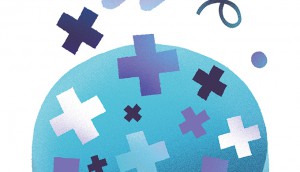 What is on the minds of Canada's marketers?
We asked respondents for predictions about agency relationships, tech, diversity and more in our annual Marketer Survey.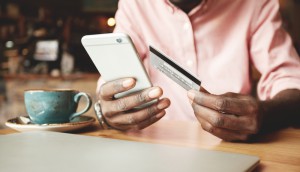 Do consumers trust fintech?
A report examines consumer perception towards fintech companies and their advantages over traditional financial services.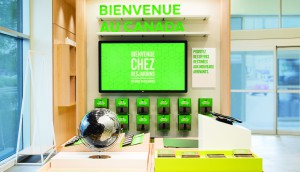 Desjardins' next-gen banking
The credit union makes going to the bank more like shopping with a new, retail-inspired branch design.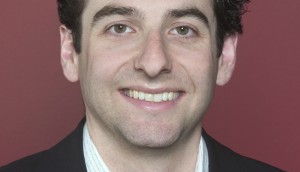 A marketing tipping point
Hunter Straker's Matthew Diamond looks to the future of the industry, suggesting the best organizations will test and learn, and evolve.