Articles Tagged 'Lise Doucet'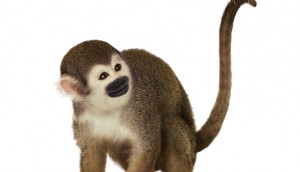 Long live Telus and its critters
How standing by its brand for two decades paid off in ROI and built a future-friendly foundation for the company's evolution.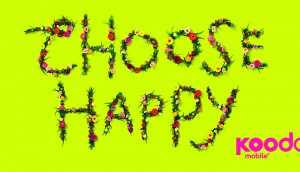 Telus gets satisfaction
The telco player and its value brand, Koodo, are both focusing on customer satisfaction, but in different ways.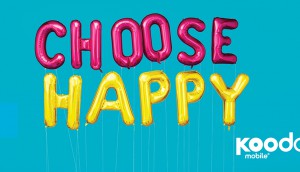 Koodo gets satisfaction
El Tabador steps out of the ring (sort of) as the telco looks to differentiate itself with a new platform emphasizing happiness.