Articles Tagged 'London 2012'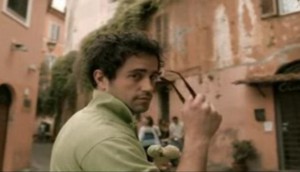 Air Canada travels with a muse for the Olympics
The airline has chosen the 2012 London Games to introduce consumers to its new spokesman, as well as a more personal side of the brand.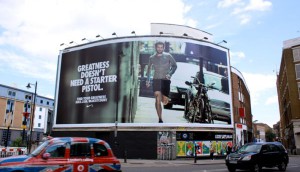 Olympic blog: Rogue Nike spots and BMW exhibitions
Steve McEwen showcases Nike's skirting of official sponsorship status and takes in a sponsored exhibit.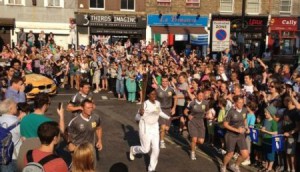 Olympic blog: The torch arrives in London
Steve McEwen gives a curbside seat to the sponsorship executions at the Olympic Torch Relay.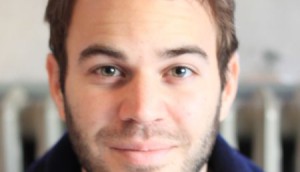 Olympic blog: Beware the brand police
A Canadian marketer living in London, Steve McEwen kicks off his Olympic coverage with local talk of the sponsorship debate ahead of the Opening Ceremony on Friday.