Articles Tagged 'Lori Davison'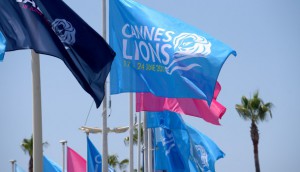 Canadian marketers see value in Cannes Lions
Why brand leaders are travelling to France to help their business.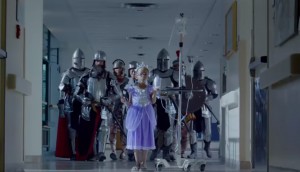 How SickKids played to win: column
Following its AToMiC Grand Prix win, the foundation's marketer breaks down its performance brand attitude.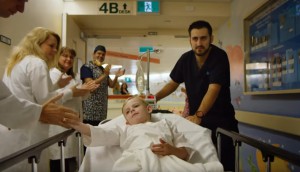 SickKids gives it 100% for 100 donors
A new "VS" campaign has a month-long focus on the goal of building a new operating suite.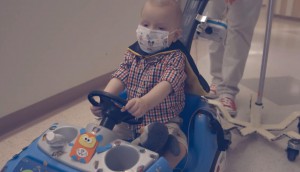 SickKids unpauses the lives of patients
A new fundraising campaign shows what happened to the hospital's patients featured in last year's "Better Tomorrows."