Articles Tagged 'Make-a-Wish'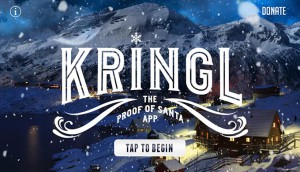 Shopper Innovation Awards: Make-A-Wish brings Santa to life
Kringl: The Proof of Santa video app put the big guy right into the homes of kids.
Barbie inspires altruism
The Mattel brand wants girls to "wish it forward" with its first Canadian-specific CSR initiative bowing this holiday season.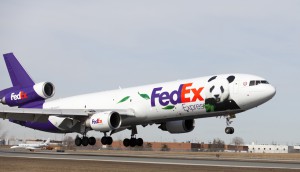 Top Cannes Mobile and PR contenders
Strategy is counting down the campaigns most likely to win big at the Palais at this year's festival.