Articles Tagged 'Marc Giroux'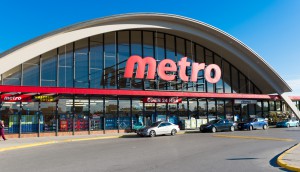 Metro launches online shopping
The first phase of delivery begins in Quebec.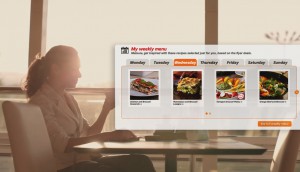 Metro customizes the grocery trip
The grocery chain has stepped up the personalized features in its loyalty program as part of its ongoing strategic plan.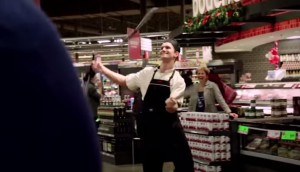 Metro offers a holiday surprise
A circus-themed stunt is part of the grocery retailer's attempt to bring the holiday spirit to its regional-focused strategy.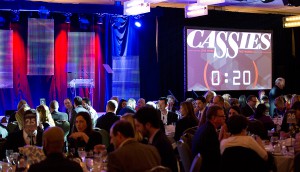 Who's judging this year's CASSIES?
The 2015 panel includes two retailers, three CPG marketers and two former Cannes jury members.