Articles Tagged 'Mark Harrison'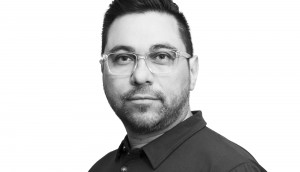 T1 names three new business leaders
Carlos Garavito, Ryan Hughes and Catherine Mass join the agency to keep it competitive.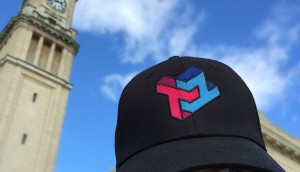 TrojanOne rebrands as T1
The Toronto shop has been working on bolstering creative and becoming a more strategic partner for clients.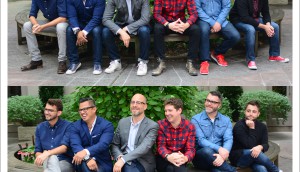 TrojanOne increases its creative talent
Growing client relationships have led to five new hires and expanded duties for one CD.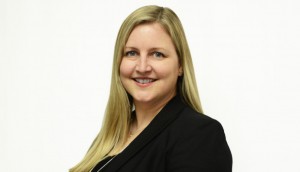 TrojanOne hires new VP of consumer engagement
Rebecca Shanks returns to the agency after a decade with Coca-Cola.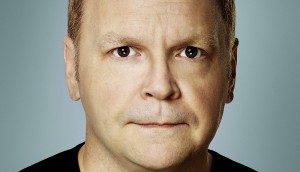 TrojanOne hires Graham Lee
The former founding partner of Grip joins the Toronto agency as CCO.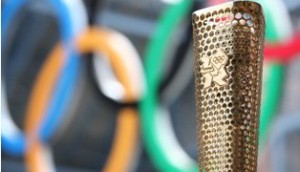 Olympic sponsorship: is it worth it?
Mark Harrison at TrojanOne and Matthew Logue at S&E Sponsorship Group weigh-in on ambush marketing tactics, and the value of brand investment in the Games.