Articles Tagged 'Marketing Magazine'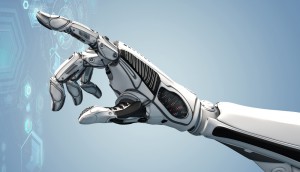 Welcome to Marketing Tech
What readers can expect from our expanded technology and innovation coverage and new weekly newsletter.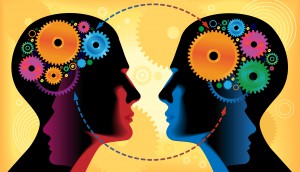 Welcome Consumer Insights readers
We're kicking off 2017 by integrating aspects of Marketing magazine's popular filter into Shopper Marketing Report.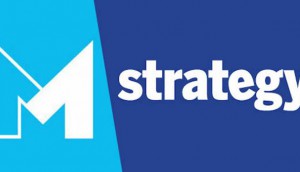 A note to our new readers
Following Brunico's acquisition of Marketing, our combined news team has started making a few changes.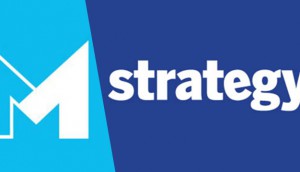 Marketing acquired by Brunico
Strategy's parent company has obtained the industry publication, as well as other select assets, from Rogers Media.