A note to our new readers
Following Brunico's acquisition of Marketing, our combined news team has started making a few changes.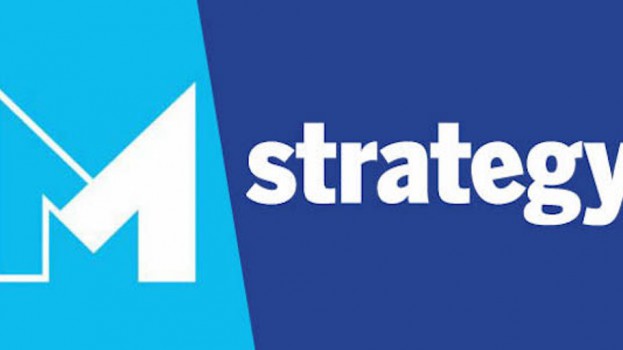 There are changes afoot in the strategy and Media in Canada offices. As we look forward to a new year, here's some news on the updates our online readers can expect.

You may have arrived here after visiting MarketingMag.ca, which was recently acquired by our parent company, Brunico Communications. The two publications have spent the last six weeks merging our editorial products and planning big things with our newly combined staff.

The time has come to put some of our plans into action.

The first of these changes has redirected Marketing readers here; MarketingMag.ca has suspended operations for the time being (more on that in a moment) and our news operations have fully moved to StrategyOnline.ca.

And, as of Dec. 20, Marketing has discontinued its Morning Filter newsletter. In its place, those subscribers will receive the StrategyDaily, which contains all of the marketing and advertising industry's most current news.

Those who had subscribed to Marketing's weekly Media Filter will start to receive MediaInCanada's daily e-newsletter, while Marketing TV subscribers will start to receive Stimulant, a curation of the most creative and inspiring work in the industry. Finally, if you've been getting Marketing's Consumer Insights weekly roundup, you'll now receive strategy's Shopper Marketing Report – a bi-weekly update on the latest in-store innovations and strategies.

Later this month, you'll see the return of two of Marketing's most in-demand newsletter products: C-Suite Filter and Tech Filter, on Monday and Thursday afternoons, respectively.

Finally, what you see on MarketingMag.ca itself will change in the new year as well. With daily news living on at StrategyOnline.ca, the Marketing site will become both an archive and a curation of great Canadian advertising.

But for now, welcome to StrategyOnline.ca, where our team will keep working hard to give our readers the most relevant and insightful news from Canada's marketing industry.