Articles Tagged 'marketing'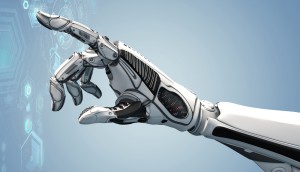 Welcome to Marketing Tech
What readers can expect from our expanded technology and innovation coverage and new weekly newsletter.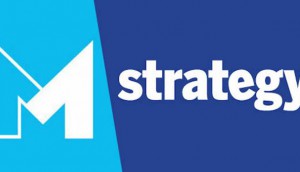 Why 2017 is our year for change
Publisher Mary Maddever welcomes Marketing readers and outlines the changes ahead in our various products.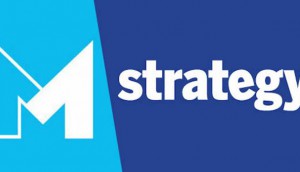 A note to our new readers
Following Brunico's acquisition of Marketing, our combined news team has started making a few changes.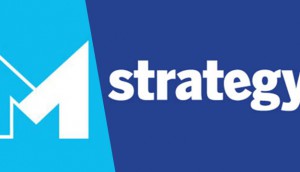 Marketing acquired by Brunico
Strategy's parent company has obtained the industry publication, as well as other select assets, from Rogers Media.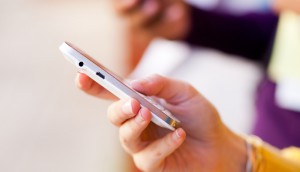 Marketing trends: what's hot and not
Shorter videos and native advertising are deemed in, as hashtags and prankvertising are considered to be on their way out.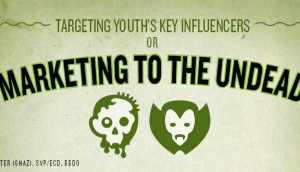 Back page: Marketing to the undead
BBDO's Peter Ignazi has some tips on targeting youth's key influencers – zombies and vampires.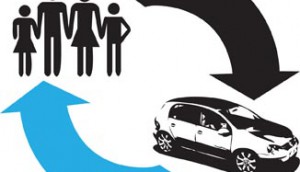 The obsolete in reverse
Columnist Will Novosedlik speculates on the future of marketing.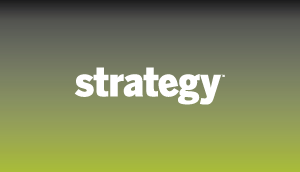 Marketers comment on the role ROMI plays in a changing marketing landscape
Marketers comment on the role ROMI plays in a changing marketing landscape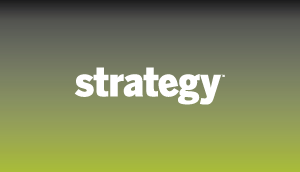 Little Pig
Canadian Turkey Marketing Agency – Little Pig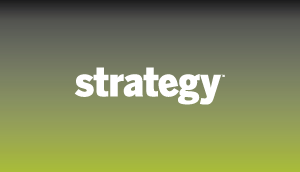 Bull
Canadian Turkey Marketing Agency – Bull