Articles Tagged 'Mars Wrigley Confectionery'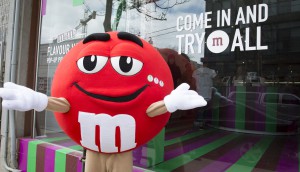 Inside the M&Ms 'Flavour and Fun Shop'
The confectionery brand adds an experiential touch to engage consumers with its "Flavour Vote" campaign.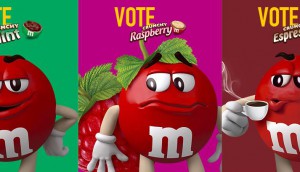 M&Ms brings 'Flavour Vote' to Canada
Mars Wrigley hopes to make consumers take notice and find new ways to engage with the brand.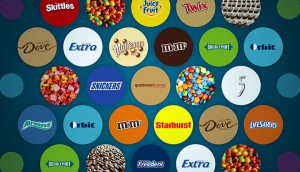 How Canada's new candy giant will move forward
Marketing VP Diana Frost wants to grow the newly merged Mars Wrigley and attract top talent.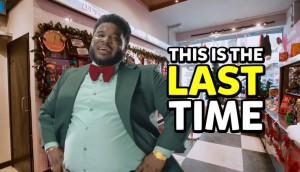 Mars and Wrigley brands unite
A 10-year-old acquisition culminates in a single business with some of the world's biggest candy brands.