Articles Tagged 'Matchstick'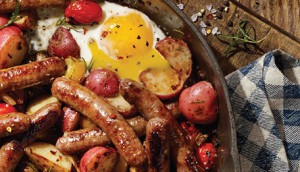 Johnsonville looks to own the morning
The brand introduces new products as part of a mission to expand its breakfast offering.
Being frank about your roots
Johnsonville emphasizes tradition and heritage to get Canadians interested in an American-made sausages.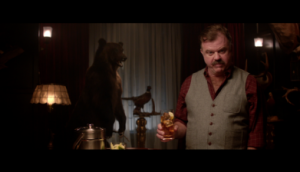 Canadian Club gets sophisticated
The "Join the Club" campaign is targeted at young male beer drinkers, and introduces the Club Chairman as an ambassador for the brand's whisky.