Articles Tagged 'Maurice Levy'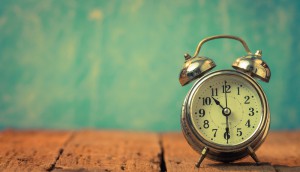 Up to the Minute: K-72 hires new leadership
Plus: Publicis announces 2015 results, Gary Watson joins 6 Degrees, and more news you might have missed.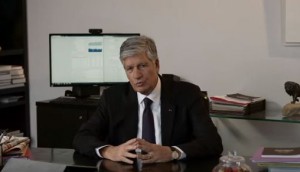 A new model for Publicis Groupe
Chairman and CEO Maurice Levy is looking to break down silos by reorganizing its agencies into four dedicated networks.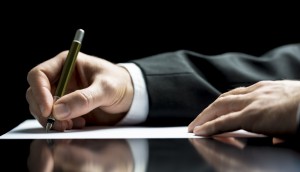 Publicis acquires Nurun
The holding company picked up the agency from Quebecor for $125 million.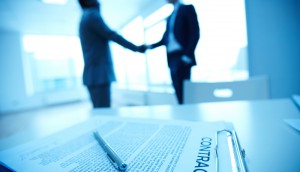 Publicis and Omnicom terminate merger
The two groups have called off the partnership due to difficulties completing the deal within a reasonable time frame.