Articles Tagged 'Mediative'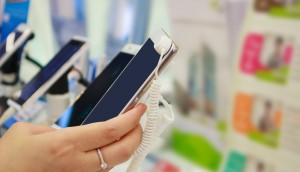 Putting retail research to the test
Results from a Mediative experiment reveal how in-store and online research intersect during the path-to-purchase.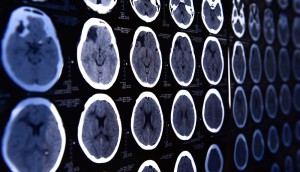 Ads that stick in your brain
Are Canada's most creative campaigns better at grabbing attention than ones made in the U.S.?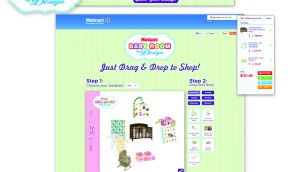 Verdict: Huggies and Walmart partner to win new moms
The Kimberly-Clark brand created a customized eight-week digital campaign with the retailer to help moms design their dream nurseries.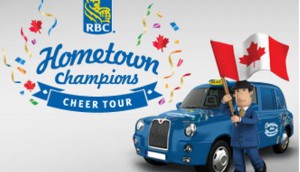 Shopper Innovation Awards: Out-of-the-box retail
RBC takes the Gold for its new retail format, Walmart wins Silver for its Outdoor Living Centre and Sobeys takes Bronze for its Moodie Foodie app.