Articles Tagged 'Michael Samoszewski'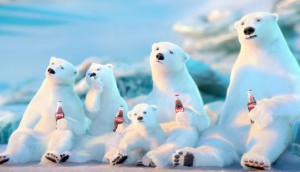 Coca-Cola taps old favourites for big holiday push
The brand is adapting "Share a Coke" and bringing back its iconic winter characters to boost its second-biggest selling season.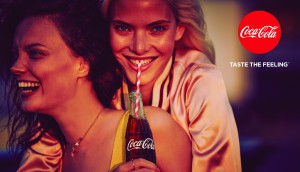 Coca-Cola's new 'One Brand' approach
A new global strategy that replaces "Open Happiness" will roll out in Canada next month.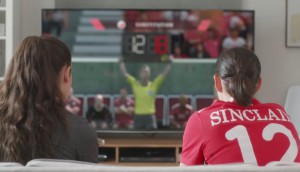 Check it out: Coke gets in the game
The brand's new spot for the FIFA Women's World Cup shows females leading on the field.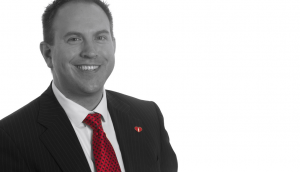 Michael Samoszewski's marketing resolutions
Coca-Cola's marketing VP on getting back to basics and finding a balance between functional and emotional.