Articles Tagged 'Mieka Burns'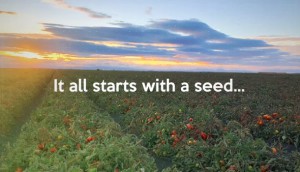 Campbell's wants you to raise your own tomatoes
The CPG is driving home a message about sustainable agriculture to keep demand from the winter strong through gardening season.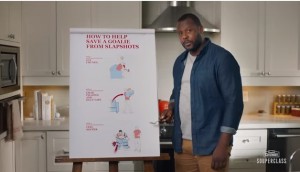 Campbell's boosts investment in soup with a MasterClass send-up
The pandemic has turned Chunky into a growth brand, and a new campaign aims to keep up the momentum by tweaking the "manly" positioning it is known for.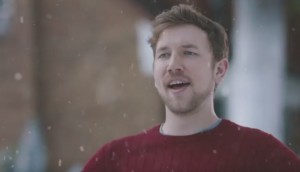 Campbell's revitalizes the Chunky brand
The brand tries a new creative approach to turn around sales.