Articles Tagged 'Miles Nadal'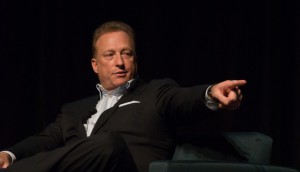 Miles Nadal resigns from MDC
The holding company's founder and CEO departs as an investigation by the SEC continues.
Up to the Minute: Ogilvy wins RCMP biz
Plus: NKPR wins with engineers, a new media agency for Loblaw and more news you might have missed.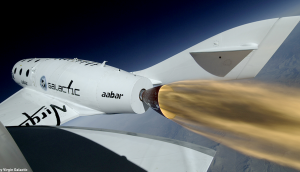 Cannes launches an innovation day
The creativity festival is kicking off its inaugural future-focused day with a chance to win a trip to space.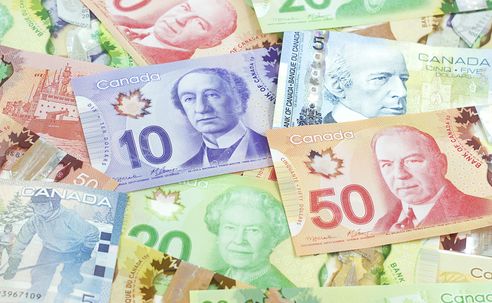 More details on the failed Publicis-Omnicom deal
The companies' CEOs and Miles Nadal, head of MDC Partners talk about how the cancelled deal will impact future business mergers.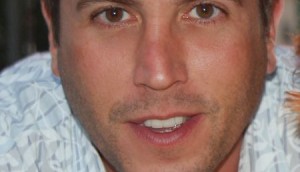 MDC Partners adds a chief growth officer
Chad Saul will be working with the network of agencies to identify and attract new clients.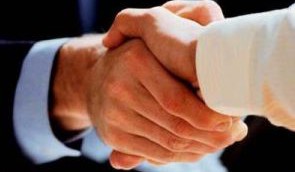 MDC Partners acquires stake in Doner
The independent agency has handed over a minority interest to the Toronto-based holding company.