Articles Tagged 'Milk Every Moment'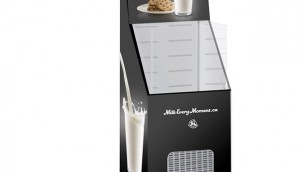 CASSIES Bronze: Strategic Milk Alliance milks every moment
With headlines like "Peanut butter and milk are soul mates. Jelly was just a fling," the group highlighted milk's role in enhancing the taste experience.
AOY Bronze: DDB's partner quest
From turning down pitches to opening a Montreal office, this Canadian network has had a banner year.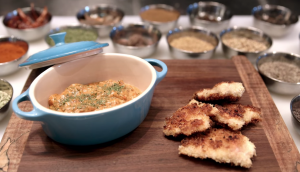 Milking the cooking experience
The Strategic Milk Alliance hopes to tantalize your taste buds with a new digital cooking show.