Articles Tagged 'Mind Pirate'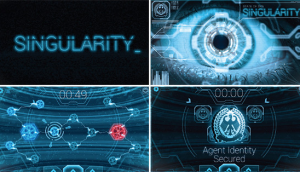 Will new apps save Google Glass from doom?
Four new apps from CFC Media Lab and Mind Pirate may address the lack of content complaint for the device.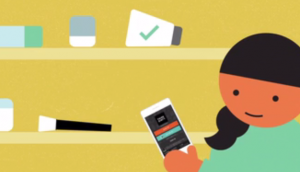 Ideaboost innovations
From chemical tracking apps to new ways to listen to music, Critical Mass' Matt Di Paola finds breakthrough ideas outside agency walls.