Articles Tagged 'mobile wallet'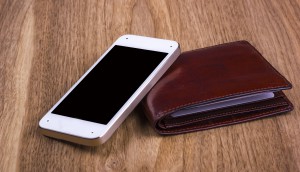 Cash, dethroned
Microsoft's Alyson Gausby on why brands need to get ready for the cashless coming.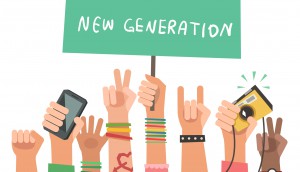 What to expect in 2015: report
Is a more rebellious consumer on the horizon? Are we more accepting of failure? According to Ford's annual trend report the answer is yes.
The wallet goes digital
Visa is set to launch a digital wallet and services platform, while in the US Google has already jumped on the concept with NFC technology.