Articles Tagged 'Mofilm'
Cannes blog: Mofilm, a solution to the constant quest for content?
Boston Pizza's Young Marketer, Bianca Kwasnycia, shares her Cannes discoveries, and finds the Mofilm Awards intriguing and inspiring – and perhaps a little scary.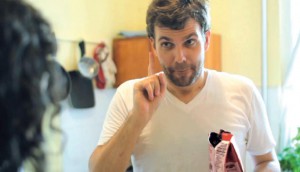 Campbell crowdsources
The CPG company partners with Mofilm to bring its first crowdsourced TV spot to Canadian screens.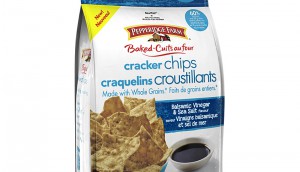 Snack on this: Campbell offers the best of both worlds
The brand has a new health-focused chip on shelves, and is promoting it in stores and in malls with displays and experiential sampling.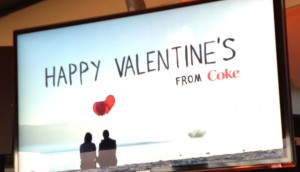 Cannes Blog: Creative diversity
Mark Childs finds inspiration from a shortlisted PFLAG campaign and two stand-outs of the Mofilm competition.