Articles Tagged 'MonkWilliams'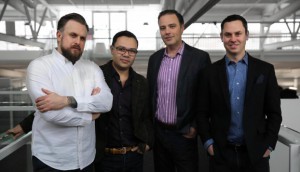 The top agency stories of 2015
We continue our look at what shaped the industry 2015, this time through our most-read news out of the agency world.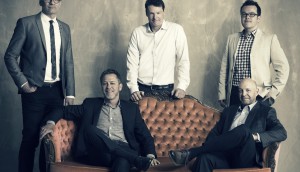 Central Station launches in Toronto
A group of agency veterans have created the new shop, merging MonkWilliams and Zebra Studios.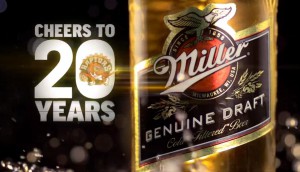 As 'Genuine' a fan as you are
Miller Genuine Draft aims to create a hockey-sized connection between the beer and the Toronto Raptors.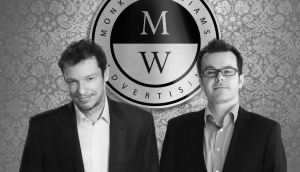 Former Draftfcb VPs form agency
CD Brad Monk and planner David Williams have opened the doors of MonkWilliams in downtown Toronto.