Articles Tagged 'Naheed Nenshi'
Best comeback brand: Calgary's recovery
In the wake of this summer's flood, tourism to the city didn't just survive, it thrived, thanks to a fast-acting marketing plan, some cheeky taglines and an ultra-likeable mayor.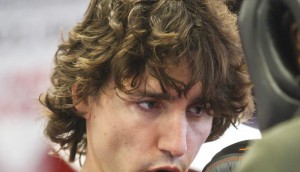 The political brand-wagon
Brands in the U.S. are jumping on the election with political-themed campaigns. Here are some Canadian examples that strategy would like to see.