Articles Tagged 'Nestea'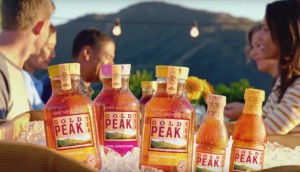 Coca-Cola brings Gold Peak tea to Canada
The new brand joins Nestea as Coke looks to increase choice in the growing ready-to-drink category.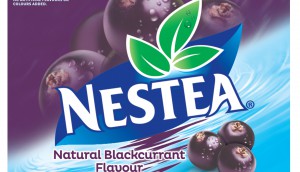 Nestea brings new flavours to the table
To stay competitive in the increasingly crowded iced tea category, the brand is launching two new Canada-specific products.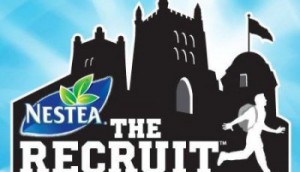 Nestea challenges students to become an intern
The beverage brand is testing Canadian students' marketing skills for the chance to work with Coca-Cola.