Articles Tagged 'NeuroFocus'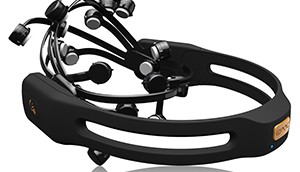 Brains Don't Lie
Neuromarketing is getting serious, with four new Canadian entrants to the market in the past six months alone. These companies say they can tell what consumers really like – even when participants don't know themselves.
Shopper Marketing Forum: The future of retail
A recap of the sessions at the Toronto conference, which addressed the fragmentation of retail channels, the new "shopper economy" and the divide between retailers and manufacturers.
It's all in your brain: Nielsen opens NeuroFocus offices in Canada
The research co opens up three divisions in Canada to conduct studies on how consumers subconsciously react to marketing and products in stores.