Articles Tagged 'newfoundland and labrador tourism'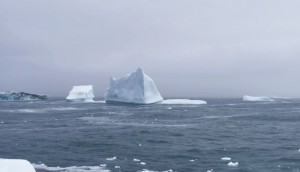 Helping tourists find icebergs near Newfoundland and Labrador
Target used real-time data and user content to address a common visitor pain point.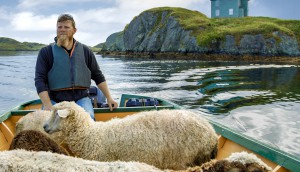 Newfoundland and Labrador wants travelers to create their own stories
The province's tourism agency unveils the first of 15 planned print ads as part of its new story-driven campaign.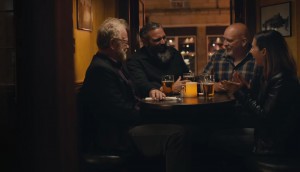 Embracing Newfoundland and Labrador's tall tales
Target's latest tourism ad for the province puts the emphasis on its people and the stories they have to tell.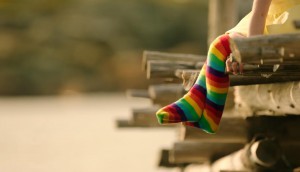 Target brings some colour to the ICE Awards
The agency's work for Newfoundland and Labrador Tourism took Best in Show at the awards recognizing creativity in Atlantic Canada.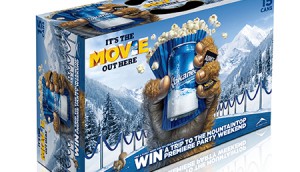 Creative Report Card: Movers and shakers
Who were the big jumpers on the list this year? Who won Best in Show? A look at some standout agencies and work from the 2014 Report Card.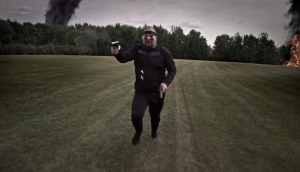 PostMan and Target win big at the ICE Awards
The Halifax-based post-production studio picked up Best in Show and a Gold at the Atlantic Canada awards show, while agency Target picked up five Golds.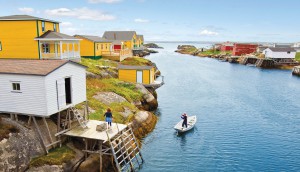 Tourism showdown: Nova Scotia vs. Newfoundland
We compare the two Maritime provinces' campaigns.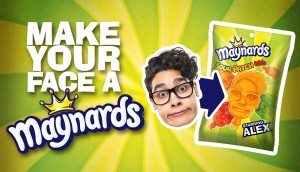 Maynards and The Hive win big at the PROMO! Awards
The agency picked up Best in Show and four Gold awards, while Leo Burnett was another big winner for work with Ikea and Raising the Roof.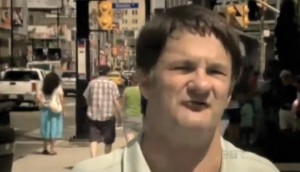 AToMiC Collaboration
Tourette Syndrome Foundation of Canada takes gold, while Newfoundland and Labrador Tourism nabs bronze.