Articles Tagged 'Nina Patel'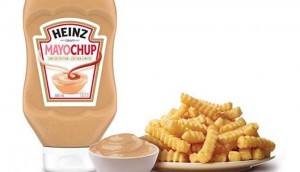 Kraft Heinz brings Mayochup north
The Canadian arm of the CPG hopes to breathe new life into ketchup with the popular U.S. hybrid of mayonnaise and ketchup.
Kraft Heinz finds true love in ketchup
New campaign focuses on the pairing of ketchup and French fries in a more emotionally driven message.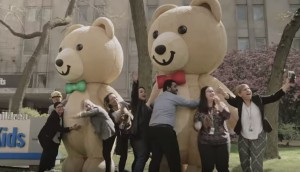 The Verdict: CSR propels Kraft's connected message
How Kraft Peanut Butter challenged allergy barriers with a social campaign that went viral.
Kraft Heinz seeks to demystify KD's ingredients
The macaroni and cheese brand is less artificial than people think, according to a new campaign by Taxi.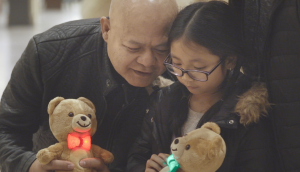 Kraft's Canada-wide bear hug
The peanut butter brand goes big with its bears ahead of the holiday season.