Articles Tagged 'Nina Patel'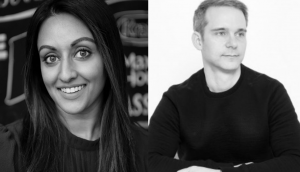 The 2022 AToMiC Awards co-chairs announced
Nina Patel and Ian MacKenzie will lead jury deliberation for next year's awards, which has now opened for entries.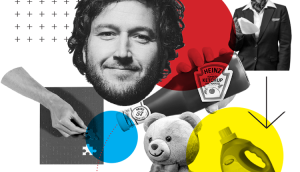 Creative Report Card 2021: The Rethink machine
A fine-tuned creative process helped the agency crack the "acts, not ads" code.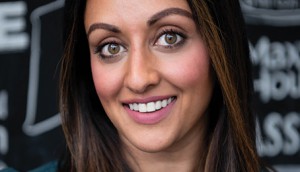 2020 MOY: Behind Nina Patel's creative marcom
How the Kraft Heinz marketer is steering the company's portfolio of brands to grow in Canada.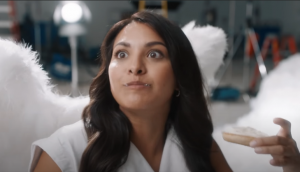 Philly hopes its new angel will take off on social
A new spokesperson and a bigger online presence are helping the cream cheese brand hold on to leadership in breakfast.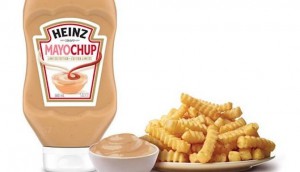 Kraft Heinz brings Mayochup north
The Canadian arm of the CPG hopes to breathe new life into ketchup with the popular U.S. hybrid of mayonnaise and ketchup.
Kraft Heinz finds true love in ketchup
New campaign focuses on the pairing of ketchup and French fries in a more emotionally driven message.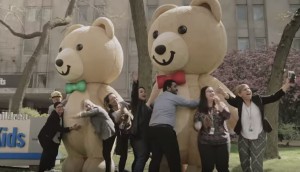 The Verdict: CSR propels Kraft's connected message
How Kraft Peanut Butter challenged allergy barriers with a social campaign that went viral.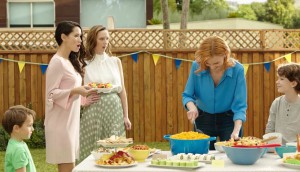 Kraft Heinz seeks to demystify KD's ingredients
The macaroni and cheese brand is less artificial than people think, according to a new campaign by Taxi.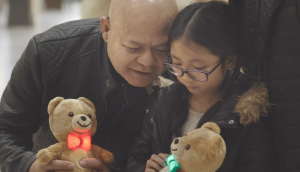 Kraft's Canada-wide bear hug
The peanut butter brand goes big with its bears ahead of the holiday season.