Articles Tagged 'Nymi'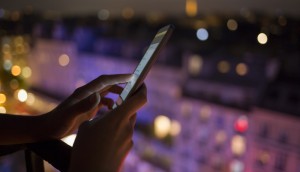 Privacy is dead. Long live mobile
Part two of JWT's Trend Report finds Canadians are waiting for brands to catch up to mobile realities and privacy woes.
Wearable upstarts
From a bracelet that identifies your heartbeat to a brainwaves-measuring headband, cool tech is right in your backyard.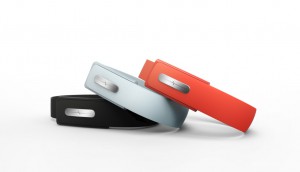 Nymi bets on the heart(beat)
Can your pulse replace a password? This inexpensive wearable tech sure hopes so.