Articles Tagged 'Oliver Walsh'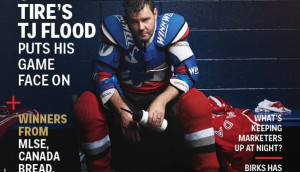 The passion of the marketer
Editor Emily Wexler on the characteristic driving marketers to excel at their jobs.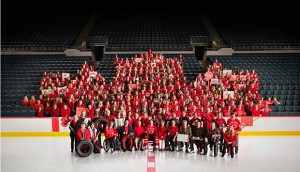 2014 Marketers of the Year
Here's the skinny on what made these folks rise to the top of our list.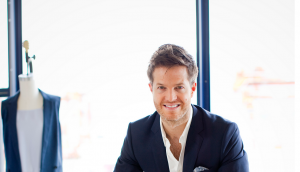 Oliver Walsh gives Aritzia a digital makeover
We're rolling out our Marketers of the Year all week. First up, the fashion brand's first CMO has led it into uncharted digital waters.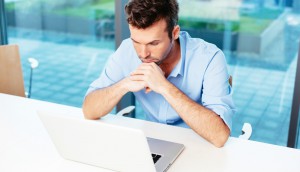 Last chance: Help crown our Marketer of the Year
Vote for candidates from Canadian Tire, MLSE, Kraft, Dempster's and Aritzia by midnight tonight.