Articles Tagged 'Olympic Games'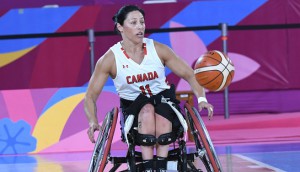 P&G is putting charitable endeavours on the podium for its Olympic campaign
An extension of the global campaign shows how Canadian athletes shifted their focus when the 2020 Games were postponed.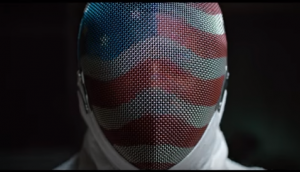 A roundup of Olympic proportions
We travel around the world (and across Canada) to find the best commercials to come out of the games so far.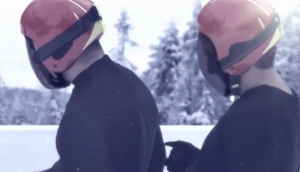 Fighting for fairer Olympics with comedy
The Canadian Institute of Diversity and Inclusion and Rethink take a cheeky approach to generate conversation around the upcoming Sochi Games.