Articles Tagged 'People for Good'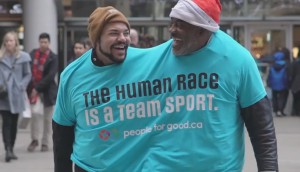 Check it out: People for Good's cozy new garment
"The Togetherness Shirt" aims to conquer divisiveness by reminding us that we're all part of the same race.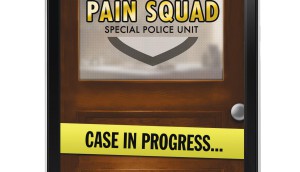 Canada's creative contenders
What should bring come the Cannes hardware this year? Strategy reached out to Canada's top creative and media stars to shed light on the best work of the year.