Articles Tagged 'Pet Food'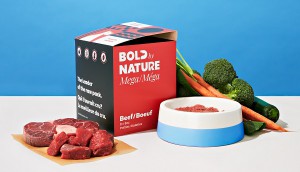 Bold by Nature nurtures a new identity for healthy pet owners
New branding and in-store materials aim to break down barriers to raw food diets.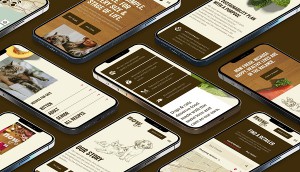 Petcurean gives its biggest brands their own sites
The premium company tailored sites for Now Fresh and Go! Solutions to the needs of info-hungry pet owners.
Cesar serves up a canine brunch
The Mars dog food brand zeroes in on mealtime moments between pets and owners with a Canadian-specific campaign.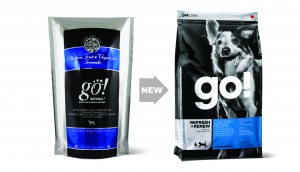 Package redesign of the month: Petcurean
A pet food makeover helps create new brand awareness, with a QR and mobile assist.