Articles Tagged 'Peter Housley'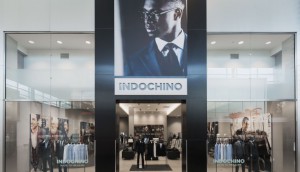 How Indochino prepares for Black Friday
The men's retailer's cross-functional planning committee helped turn the sales event into one of the biggest days in the company's history.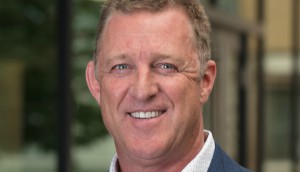 Indochino evolves its CMO role
Retail and online revenues now fall under Peter Housley's single strategy.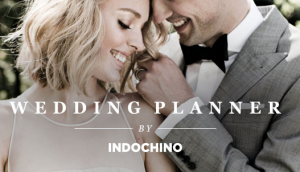 Indochino wants to woo grooms
The retailer targets wedding parties with a new e-commerce planning tool.