Articles Tagged 'PMB'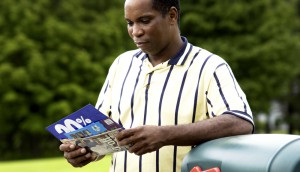 In defence of the flyer
ShopperDDB's Jason Dubroy on why you should consider leveraging that age-old channel.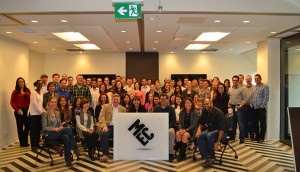 MAOY Bronze: MEC's groundbreaking year
The media agency is building on its Momentum, beefing up analytical tools and ditching the digital department.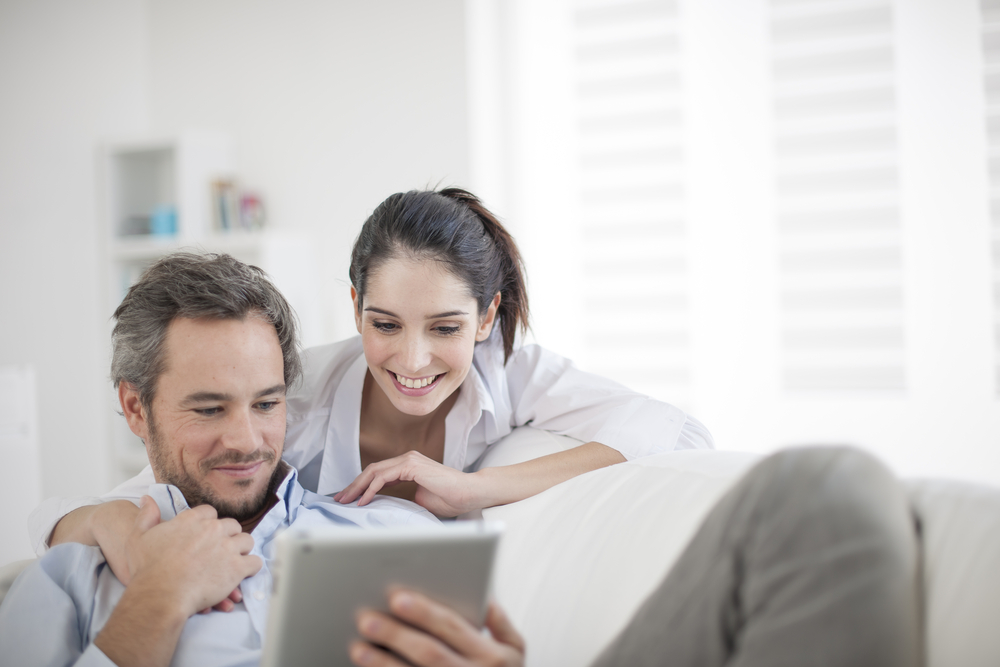 Making the message fit the medium
Pollin8′s Lauren Richards on today's mediascape, and how it's still all about the right timing, audience and communication.