Making the message fit the medium
Pollin8's Lauren Richards on today's mediascape, and how it's still all about the right timing, audience and communication.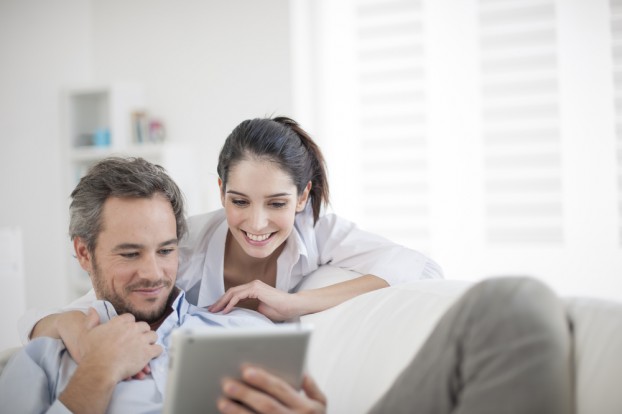 By Lauren Richards
As has been evident for years, the ringing of the new TV year is becoming less and less relevant. It was rather shocking to see how long it took broadcasters to recognize the inherent value of launching new shows in the summer, but thankfully due to the success of shows like Dancing with the Stars, American Idol, Mad Men and The Amazing Race Canada, even that is now commonplace. And thanks to reality shows, with their water-cooler factor and the live or live-like feeling to them, people aren't as inclined to power-binge six episodes in an afternoon (often skipping commercials).
New shows and new video content is available to viewers daily. So the announcement of the new fall schedules is a bit of a non-event. But upfronts are the time sellers can proudly tout their successes and inform us of their strategic direction – where their priorities are for the coming year. Hopefully that includes greater accountability back to the advertisers.
I am a huge believer in the importance of the environment of a message, that is to say, where it lives. Our ability to retain a message is affected by how many senses are ignited, how much attention you are paying and how much information we're exposed to at a time, above and beyond the creative efficacy. That's why it's important that different content has different values. But it is a darn shame the media companies selling these "environments," like mobile web or traditional broadcast, haven't done enough to help define the different values of this content. If they believe pre-roll has more value than broadcast because of the reduced commercial content and the different form of consumption, isn't it fair to expect them to justify these factors?
As an industry, we need to make sure our collective needs are prioritized and communicated. Change won't happen without crystal clear expectations.
And it's a fabulous time to make sure our needs are clear as it relates to targeting. There is a tremendous amount of research data that goes underused that can help buyers and clients fine-tune their television program selection.
By picking a TV show that offers more of your primary target, and ideally reduces the masses you aren't interested in, there is instant improved efficiency before negotiation even begins. There is much more room for a competitive advantage with audience analysis than in "the haggle."
And without even the need to fuse PMB and Numeris or ComScore, you can get primary research data through PPM on a myriad of marketing targets. Looking for movie-goers? Well, rather than predetermining the demographic target based on skew, you can go right to the source and buy based on those who are actually going to the movies at least once a month.
And if you are buying video online, of course your targeting opportunities are much greater. In many cases you can serve your messages based on where someone is in the purchase funnel, but it gets tricky. Without the benefit of immersive content your message won't be as "sticky," so relative price becomes a big factor, as does care and attention to your online environment. And as buyers, we can't even fine-tune these program environments in many cases. Then of course, add in the consideration that audience fraud is a major issue in online video content. No wonder I have become a consultant.
With "other" data becoming available – client purchasing data, media company big data and addressable TV becoming more of a major entity (well at least in the U.S.) – our ability to target and improve ROI has become even more complex and our opportunities even greater. The amount of consumer data available from some of the global media players, like Google, is quite frankly astounding.
In addition, we are in a really unique position in Canada, with our largest media companies also being communication companies. Used judicially of course, the consumer behaviour data available on a smartphone, for example, that can be linked back to the household computer and televisions is unbelievably powerful. It's really all a bit mind-blowing, complex and overwhelming.
But to keep us from pouring another scotch or resorting to Valium, let us not forget, at the end of the day, it still comes down to these basics: finding the right audience, at the right time, with the right message.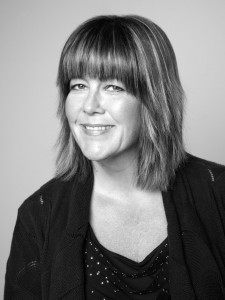 Lauren Richards is a media industry veteran and the founder and principal of consultancy Pollin8.
Image via Shutterstock