Articles Tagged 'Numeris'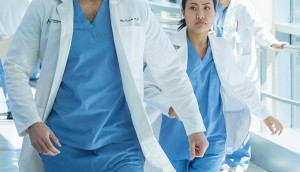 Fall TV's balancing act
Broadcasters aim to draw eyes (and advertisers) with rejigged schedules, fresh content and digital streamers.
Fall TV: What's in it for the buyers?
From data-enhanced TV to new ways to engage with viewers, all the latest offerings coming from Canadian broadcasters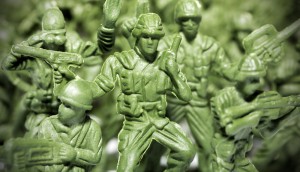 The battle for cross-platform data
Addressability places the internet in conflict with all legacy media, and so far it's winning.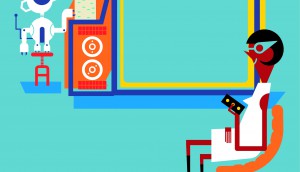 Addressable TV, coming soon to Canada
When Canadian marketers of the near future ruminate on Canada's path to addressable TV advertising, they may point to 2016 as the year the journey began in earnest.
Check it out: Who's drinking craft beer?
This infographic breaks down who (and where) the Canadian consumers are in the growing category.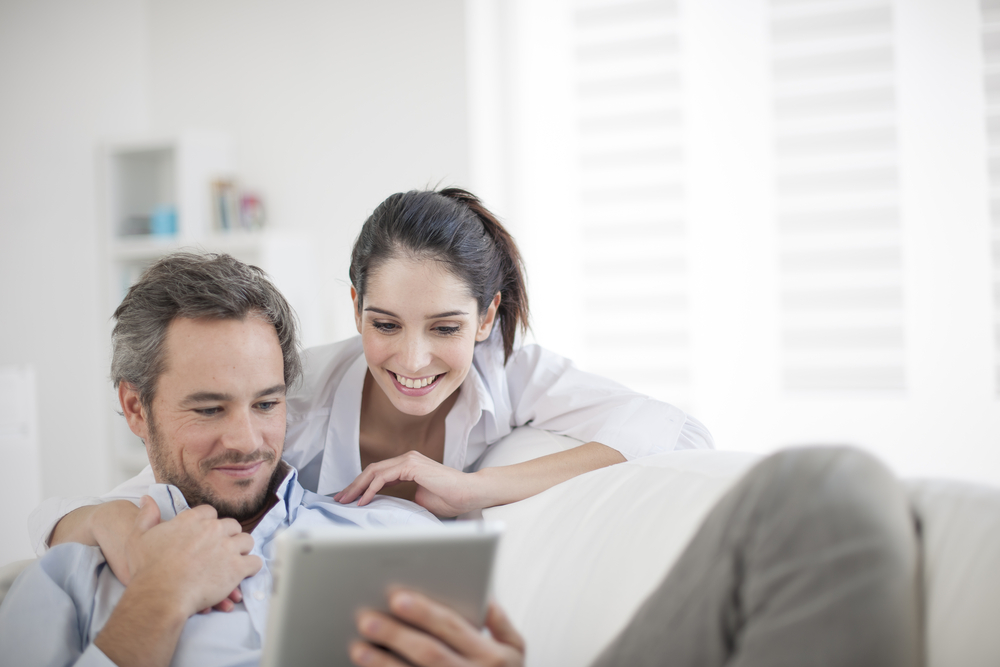 Making the message fit the medium
Pollin8′s Lauren Richards on today's mediascape, and how it's still all about the right timing, audience and communication.