Check it out: Who's drinking craft beer?
This infographic breaks down who (and where) the Canadian consumers are in the growing category.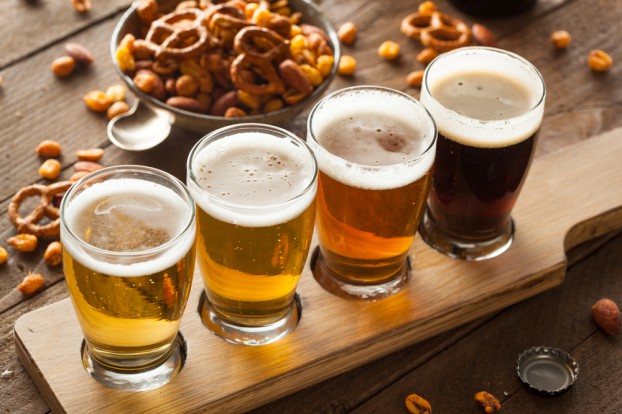 If you were thinking Toronto's hipsters or Vancouverites are most into craft beer in Canada, think again.
Audience analysis company NLogic, part of Numeris, recently broke down who really is drinking product from the rapidly growing category in Canada, based on its spring 2015 "RTS Consumer Study."
Based on that research, Quebec City has the most craft beer drinkers, followed by Ottawa-Gatineau and Montreal's francophone population.
Overall, 40% of craft brew drinkers are men between 25 and 49, NLogic reports.
Check out the infographic below for more insights on who's loving microbrews.