Articles Tagged 'NLogic'
Addressable TV, coming soon to Canada
When Canadian marketers of the near future ruminate on Canada's path to addressable TV advertising, they may point to 2016 as the year the journey began in earnest.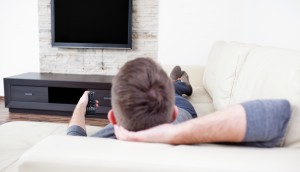 TV viewing by the numbers
Its future might be uncertain, but the medium is far from dead.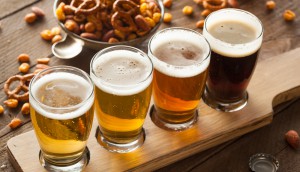 Check it out: Who's drinking craft beer?
This infographic breaks down who (and where) the Canadian consumers are in the growing category.