TV viewing by the numbers
Its future might be uncertain, but the medium is far from dead.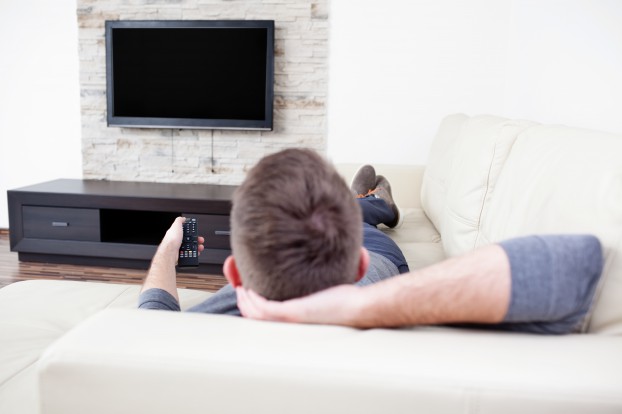 This story appears in the July/August 2015 issue of strategy.
There have been whispers that TV is a dead medium walking. While the jury's still out on its fate, some research is pointing to television remaining a staple source of content in Canadian households. In fact, 3% more TV viewing took place in the fall of 2014 compared to the previous year (according to Numeris TV Meter). Want more stats? Here's a roundup of TV-related numbers from the past year.
Where are the eyeballs?
Each week, Canadian adults age 18 to 34 spend:
24.8 hours on the internet
19.8 hours in front of the TV
17.7 hours watching live non-recorded TV
2.1 hours watching pre-recorded TV
1.3 hours viewing Netflix content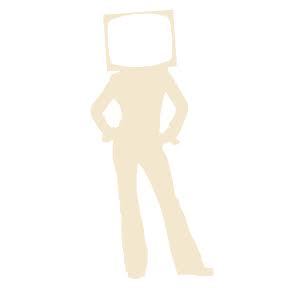 To stream or not to stream?
71% of Canadians say traditional TV is either very or somewhat important in their lives today, while 34% say the same for web-enabled TV
63% of Canadians say traditional TV will remain important in their lives three years from now, while 46% say the same for web-enabled TV
Keep your friends close and your devices closer
29% of Canadians don't use a second screen while watching TV

For the 88% of viewers age 18 to 34 who do use a second screen:

36% prefer a smartphone

31% prefer a PC

20% prefer a tablet

1% use another unspecified device

*Data from IAB/Nielsen Survey, Media Technology Monitor, NLogic, Numeris TV Meter, TVB and ZenithOptimedia's Media Consumption Forecasts 2015 study

Image courtesy of Shutterstock