Articles Tagged 'Media Technology Monitor'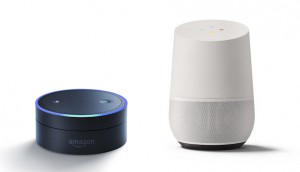 A look at smart speaker adoption in Canada
Media Technology Monitor gets a look into how the young category is growing and who is leading the market.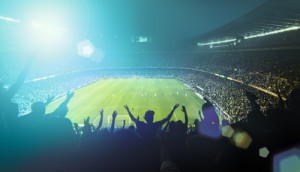 Sports lovers, by the numbers
Strategy gives the skinny on audience numbers you should know as the sports season kicks into full gear.
Up to the Minute: New wins for Environics, Faulhaber
Plus: Video streaming on mobile grows and more news you might have missed.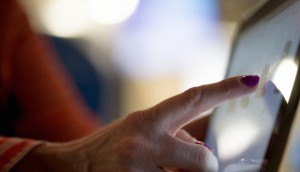 How boomers are consuming media
A new study breaks down the habits of the Canadian demo that's full of spending power.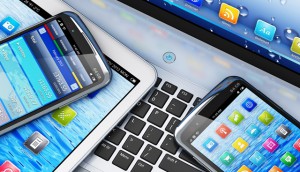 Social TV: What's first among second screens?
Seevibes digs up the numbers on which devices Canadians keep close while watching TV.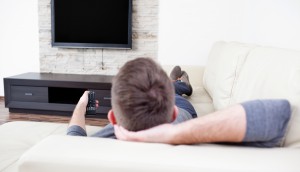 TV viewing by the numbers
Its future might be uncertain, but the medium is far from dead.